A dedicated air-con student care centre with a capacity for 60 students is located within Jurong West Primary School.
The SCC is set up to provide:
a safe and conducive learning environment for students enrolled in the SCC.
a structured before and after school care programme that caters to the developmental needs of the students.
support for families, thus strengthening home-school partnerships.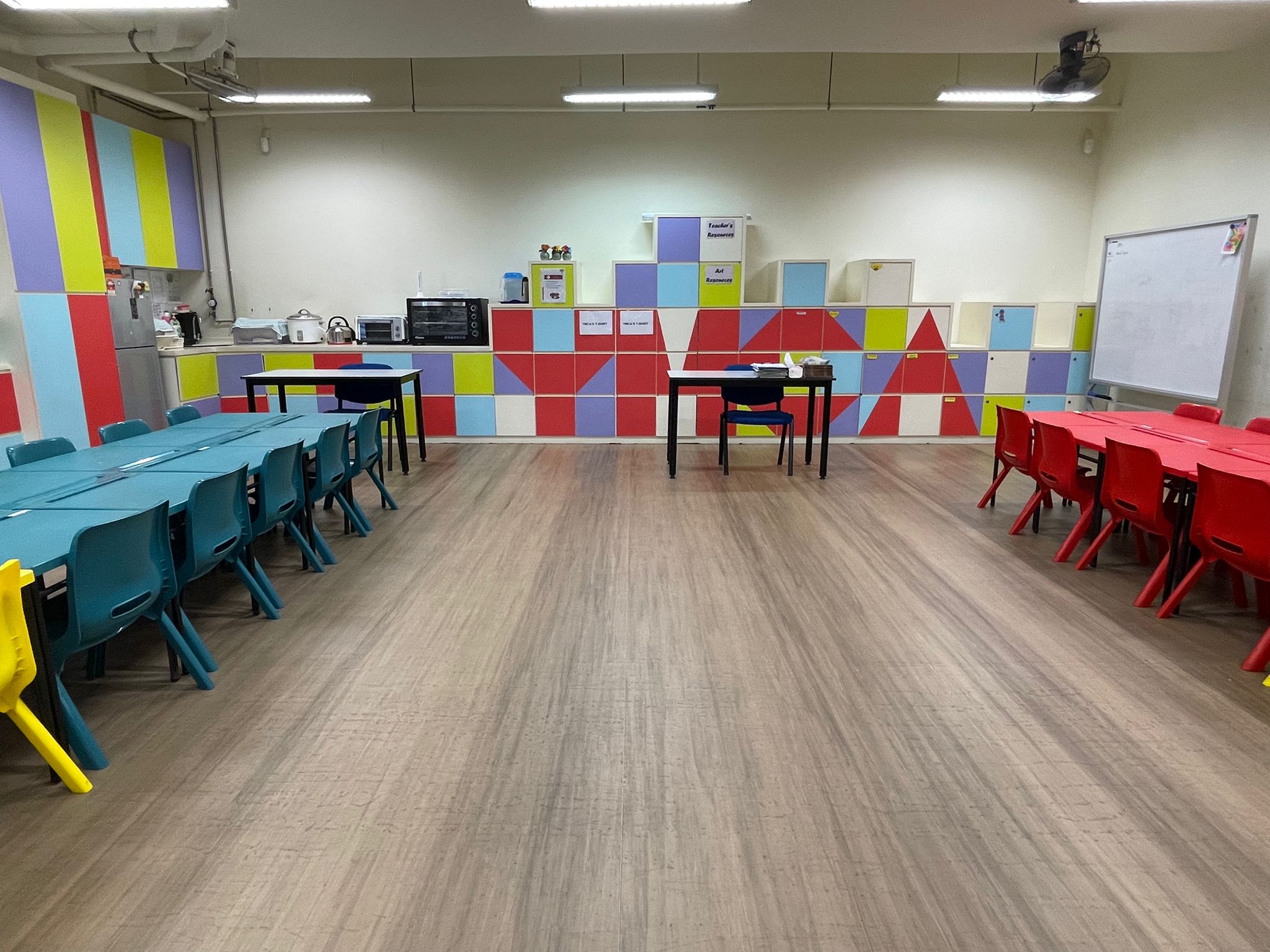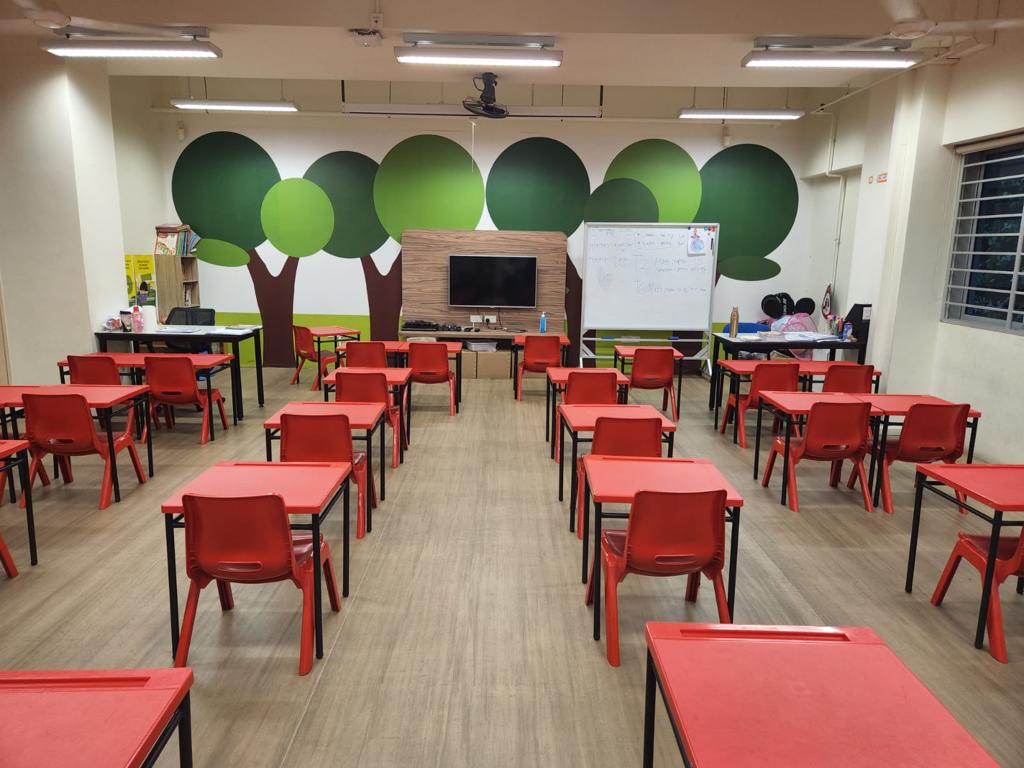 Classrooms have been allocated for the operator to admit more students who need after school care.
The appointed operator of the student care is YMCA.
Tel: 6790 7917 / 8876 3753
Email: jwsc2@ymca.edu.sg